Get the Job Done Right with Victoria's Top Renovation Contractors
Classic Home Improvements is first and foremost a "Full Service Renovation Company".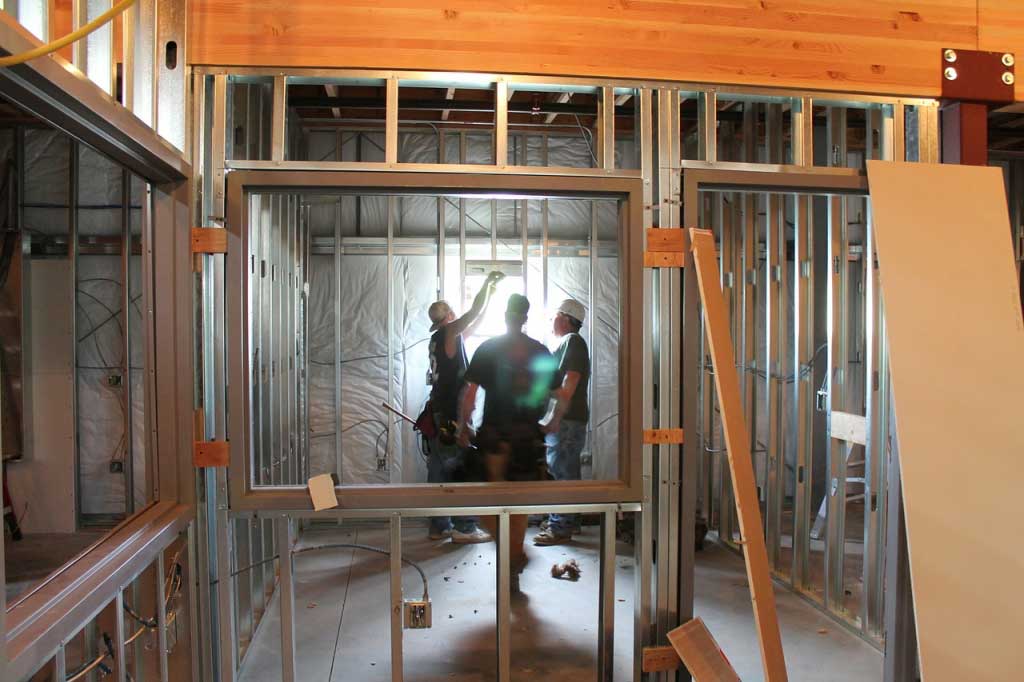 What does this mean to you? That you'll be working with a group of experienced Project Managers, Estimators and Carpenters with a wealth of knowledge in the construction and renovation industry. Renovations can be complicated, so it takes a team who knows the foundation of how a home is built to make good decisions and provide better solutions.
A renovation doesn't have to be a headache, a nightmare or inconvenience. We've all heard the stories that make us cringe. Let alone the thought of strangers coming into our home to tear up our beloved memories… That doesn't have to be the case!
Our History
Classic Home Improvements has been renovating homes in Victoria for over 15 years. Our founder, Barry Plumb, came to the Island with a history of building and renovating homes all over Canada. Keeping the family owned business focused on values, relationships, and doing the right thing, Classic has grown into a reputable company and first class renovation contractors. The time our clients have taken to share their experience with us is a testament to how we care about solving home owners problems, and building them spaces they love.
Our team of dedicated professionals will assist you with every aspect of your project from start to finish. This includes preliminary design, permitting for the project (if required), material selection and of course, installation. This all leads to a finished project that you'll be happy with for years to come. We guarantee all of our work because we expect nothing but the best from our team. In fact, you can meet them right here.
Supporting local businesses and contractors also means we're putting money back into our economy. We believe that's part of what makes living here so great! With the people we employ and the relationships we maintain we are confident in our ability to complete any renovation project you may have in mind. Some of our services include:
– Kitchen & Bathroom Design and Remodels
– Home Additions
– Full Home Renovations
– Laminate & Stone Countertops
– Cabinets & Cabinet Refacing
– Decks
– Flooring & Tiling Installations
– Windows and Doors
– Wheelchair/Accessible Home Renovations
– Framing, Insulating, Drywalling
– Electrical and Plumbing Installations
Contact Us for more information on our renovations services in Victoria.